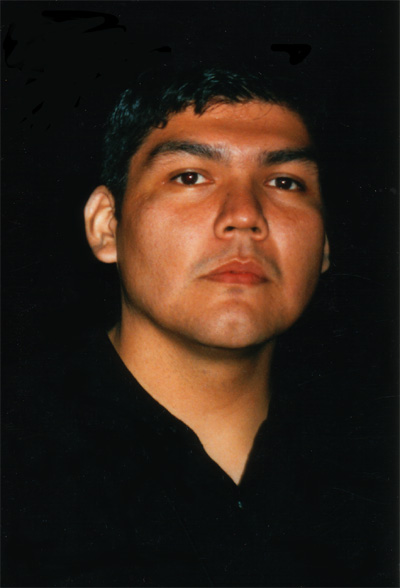 Welcome to the Home Page of
STEVEN DANIEL HAYES
Steven was born in Ukiah, CA and was raised on the Round Valley Indian Reservation. He is a member of the Yuki and Blackfeet tribes. Steven started performing at an early age singing gospel music in the church. He is a schooled violinist from Round Valley Elementary School on the Round Valley Indian Reservation and learned hillbilly fiddle from old Country Music LP's. Steve now enjoys listening to Linkin Park, Evanescence, Cranberries, Fleetwood Mac, Salena, Ritchie Valens, Elvis, Journey, Bob Seager, and Kitty Wells. His main Influences in his music come from the Beatles, Merle Haggard, Credence Clear Water Rival, Waylon Jennings, Rolling Stones, Johnny Cash and Lynyrd Skynard. Steven is currently writing and recording his debut album for Junction Records.
We are in the process of building Steve's site so we invite you to check back and see the new pages and samples of his music as they are posted.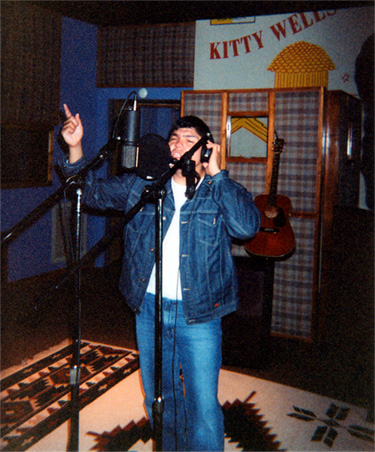 If you are interested in helping start the Fan Club or be on Steve's mailing list please e-mail:
sdhfan @ junctionrecords.com

FOR BOOKINGS CONTACT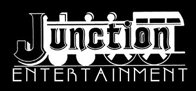 Booking @ JunctionEntertainment.com

1 877 691 2990

JUNCTION RECORDING STUDIO HOME PAGE
POWERED BY



Web Hosting for $4.95 a month